Windows 11 has officially been announced, the minimum system requirements have been listed, and there are preview builds available for those looking to try the OS out.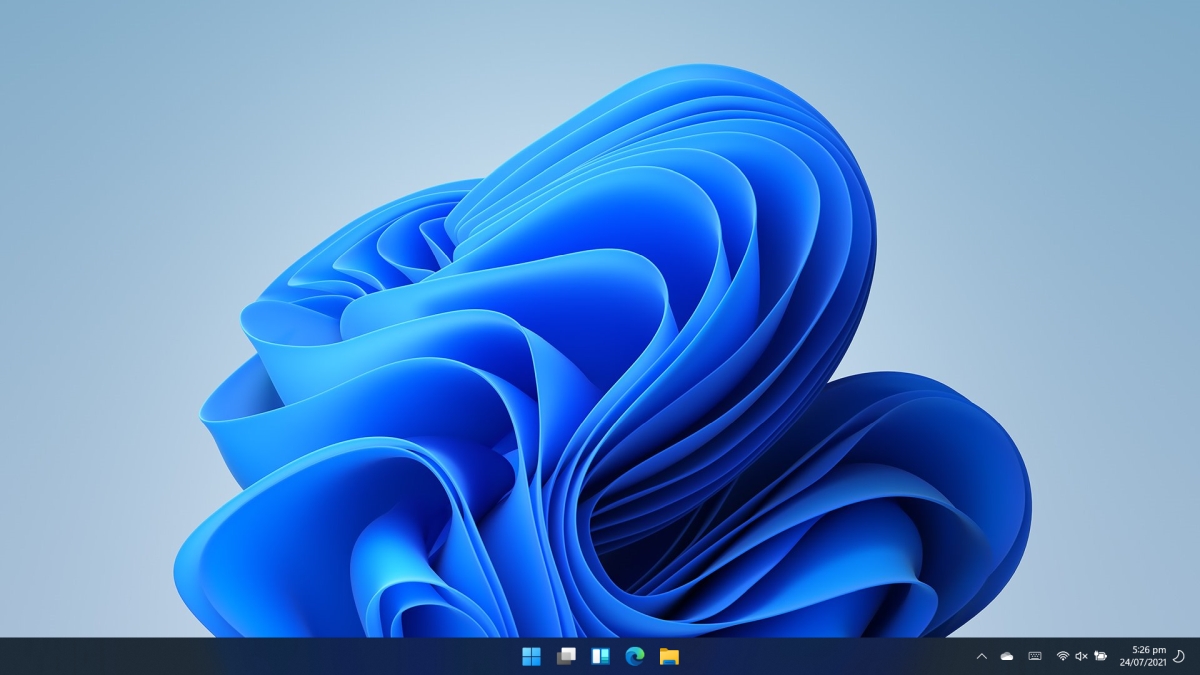 Download Windows 11 beta
Windows 11 is available for anyone who wants to try the OS out before it is officially released to the public. If you have a system that meets the minimum requirements for the OS, you can install Windows 11. 
In order to download Windows 11 beta, you need;
We do not recommend installing Windows 11 on the system you use everyday. Windows 11 is not ready for general release and may run into problems.
Join Windows Insider program
Windows 11 is available via the Windows Insider program. You need to join it with a Microsoft Account, the same one you use on the Windows 10 system you will upgrade to Windows 11.
Visit the Windows Insider program page.
Click Sign in and sign in with your Microsoft account.
Join the insider program.
Download Windows 11
You're now ready to install Windows 11. It will download via Windows Update. 
On your Windows 10 system;
pen the Settings app.
Go to Update & Security.
Select the Windows Insider Program tab.
Click Get Started.
Click Link an account and select the Microsoft account you've used for the Windows Insider program.
Select either Dev Channel or Beta Channel (Dev builds are eventually released to the Beta channel).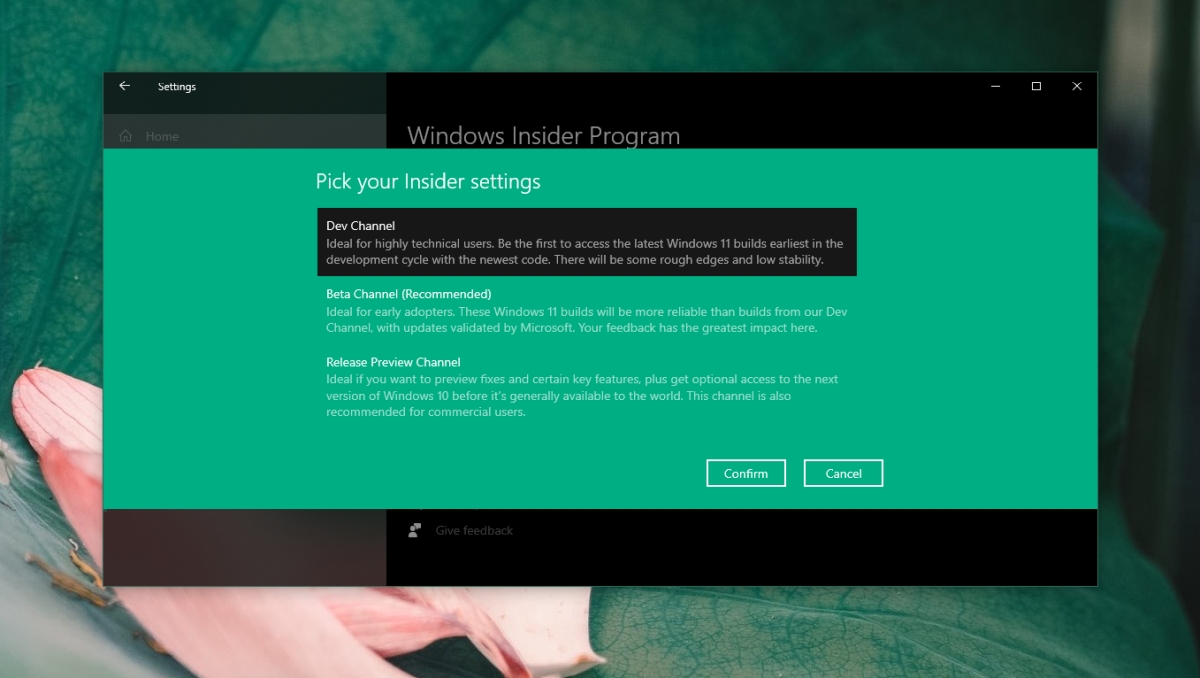 Go to the Windows Update tab.
Click Check for updates.
Windows Updates will start downloading Windows 11.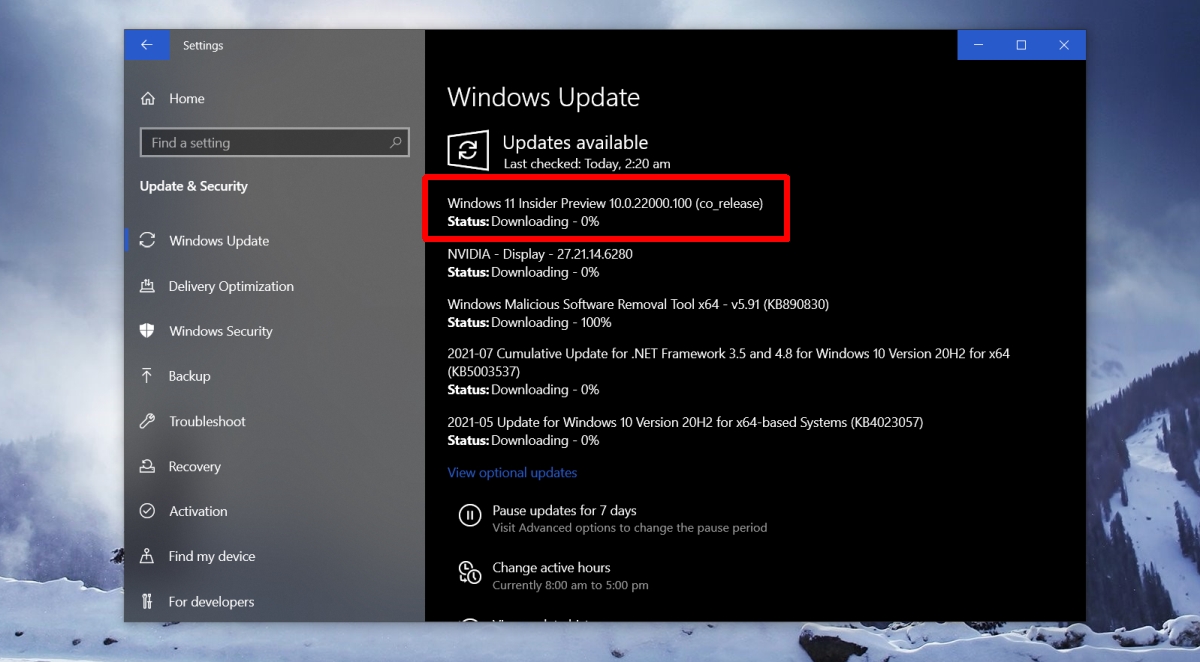 Install Windows 11
Once Windows 11 has downloaded, it will automatically install. Restart the system when it prompts you to. 
If you're running a system with a hard drive instead of an SSD, the installation may take longer to install. It also depends on the hardware configuration of your system. The key is to wait for the installation to complete and not interrupt it.
If you're installing it on a spare system, it's a good idea to reset Windows 10 before you upgrade to Windows 11.
Conclusion
Windows 11 isn't stable but it isn't unusable either. We wouldn't recommend switching over to it for long term use. You will continue to get updates for it over time and those updates may break something, and result in data loss. You can check for updates via the Windows Update tab. The build will eventually expire so you need to keep it up to date. To get rid of Windows 11, you will need to install Windows 10 again.