YouTube has a premium/paid version called YouTube TV. You can watch movies on it, and select content/shows from YouTube channels. It's only available in select countries and costs $ 65 which is not cheap. Because YouTube TV is so expensive, there is Family Sharing which allows users to share a single subscription with family numbers.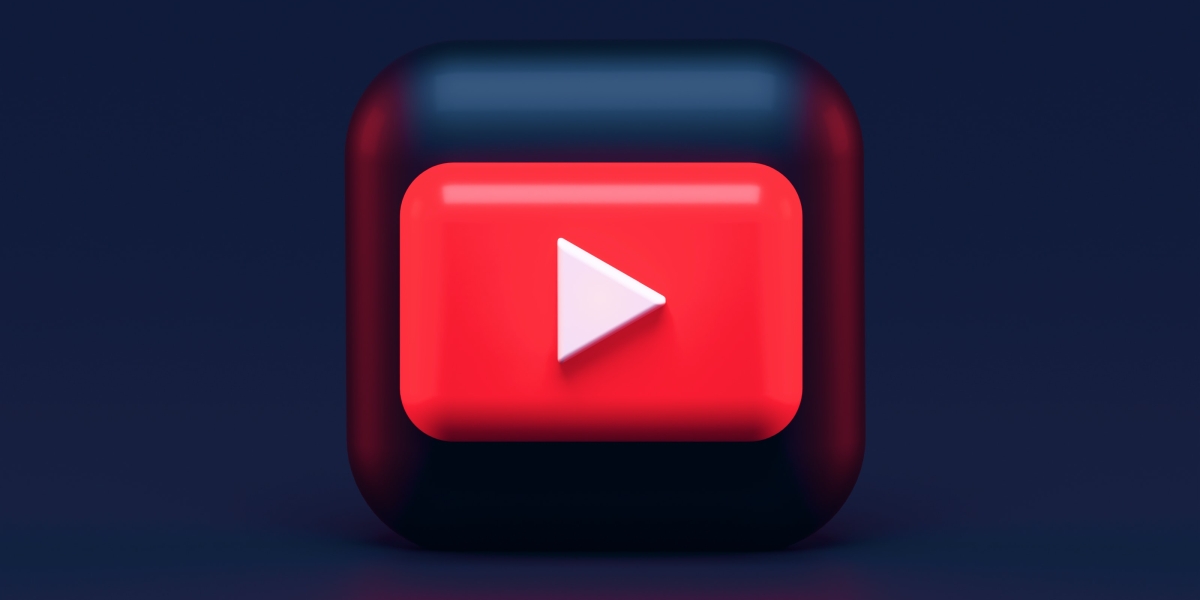 YouTube TV family sharing not working
A YouTube TV subscription has family sharing which allows users to share the subscription with six family members. It must be set up by the account that was used to purchase the subscription. 
Set up YouTube TV family sharing
You can set up YouTube TV family sharing from the desktop. Make sure you've purchased your subscription already.
Visit YouTube and sign in to your account.
Click your profile icon at the top and select Settings from the menu.
Select Family Sharing.
Click Continue and then click Continue again.
Select the friends or family members you want to add and click Send.
The family/friends will receive an invite they must accept and join your family.
If you've set up YouTube TV family sharing but your family members are unable to use the subscription, try the fixes below. Having trouble getting YouTube TV to work? Try these fixes.
Leave other Family groups
When an account accepts an invite to a YouTube family sharing group, they are essentially added to a family group. Normally, a user cannot be part of more than one family group. If you've joined other family groups, you will have to remove yourself from them.
Visit this link in your browser.
Sign in with your Google account.
Click the hamburger button at the top left and select Family Management.
Select Leave family group.
Confirm you want to leave.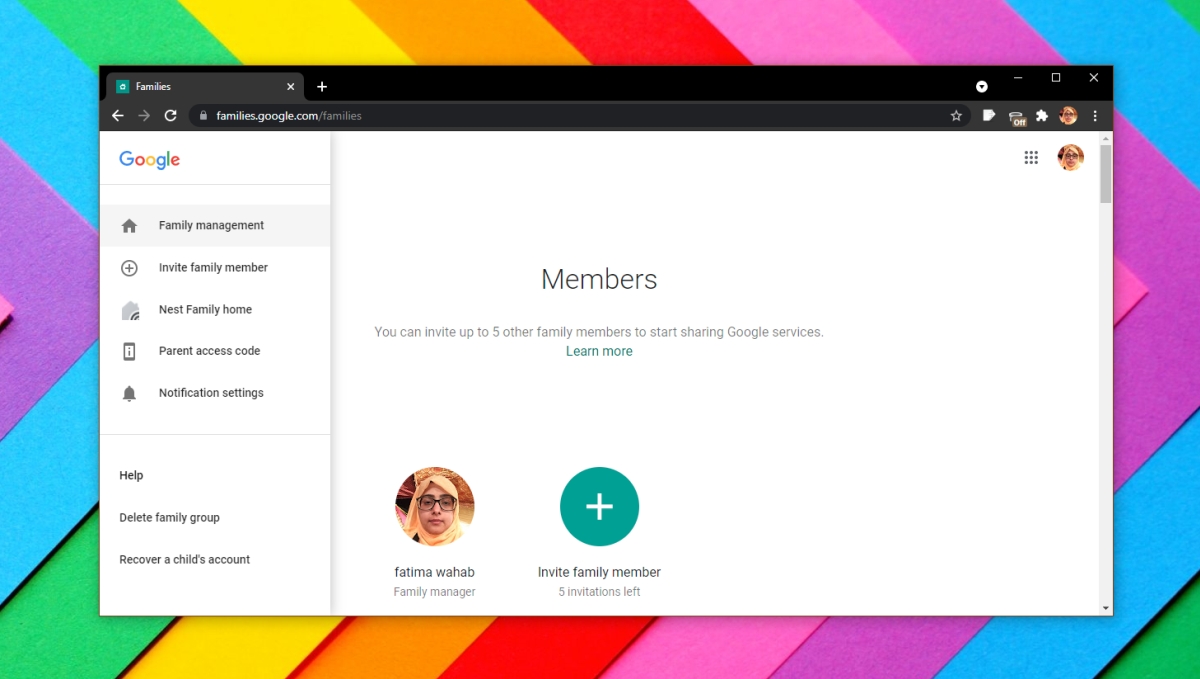 Check account requirements
In order to be added to a family group, your account must meet certain requirements. If it does not, you won't be able to accept an invite that is sent to you. Make sure your Google account settings say you are;
13 years or older.
Have the same mailing address as the account holder (same country, city, town, etc).
Not part of any other family groups.
Check location/VPN
Many users try to use a VPN for YouTube TV and it works. That said, a VPN can fail at any time or it may get blocked. If you're not in the correct/supported region, you won't be able to watch YouTube TV via a family group.
If you're using a VPN, try switching to a different one. If the other VPN works, it means the one you were originally using has been blocked. 
Conclusion
YouTube TV is by far one of the more expensive streaming services and it has little to show for it. The free movies are hardly worth the monthly price tag. Compared to this, you can get both Hulu and Disney+ for less.