All Macs, except the Mac Mini, come with a built-in webcam. This webcam isn't bad in terms of resolution but you will often find that it isn't as impressive as most other hardware from Apple. In fact, for some users, the built-in webcam is pretty terrible in low lighting. To counter this, users can opt for an external webcam.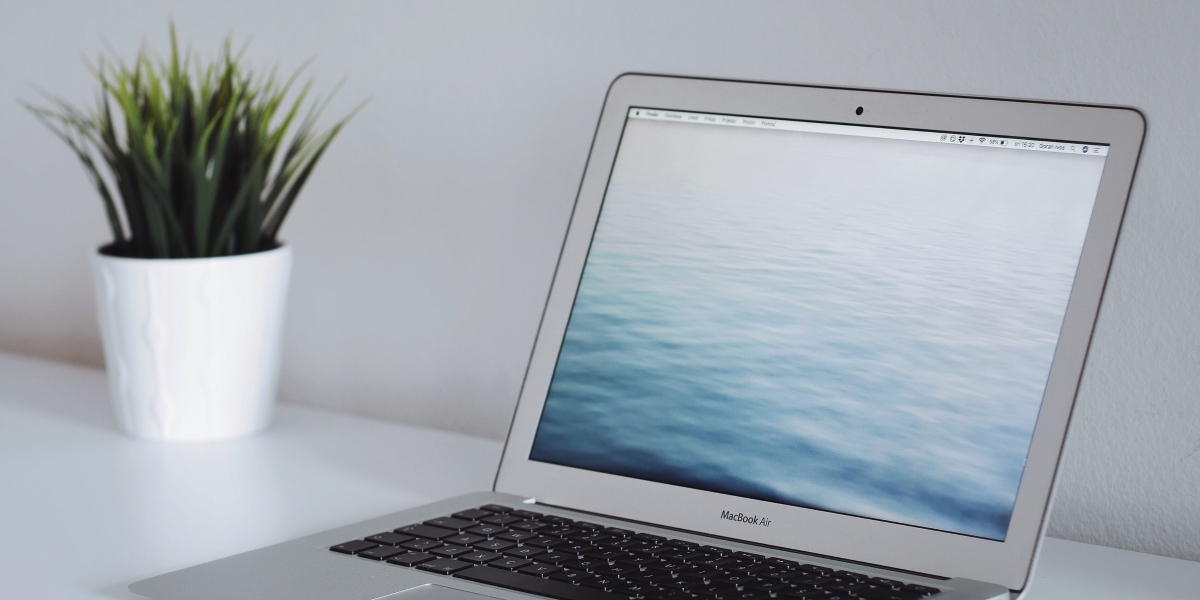 External webcam for FaceTime
The built-in webcam on a Mac is there for FaceTime. FaceTime remains one of Apple's most impressive services and it makes sense for it to be usable, webcam and all, out of the box. That said, the camera on an iMac is far better than that on a MacBook but you will still find external ones to be better. You can find fairly cheap webcams to use in its place and get a better image. 
Use external webcam for FaceTime
To use an external webcam for FaceTime, you need to first set up the device. Webcams generally connect over a USB 2.0 port. If your Mac does not have a USB 2.0 port, you will need a converter or hub to connect it.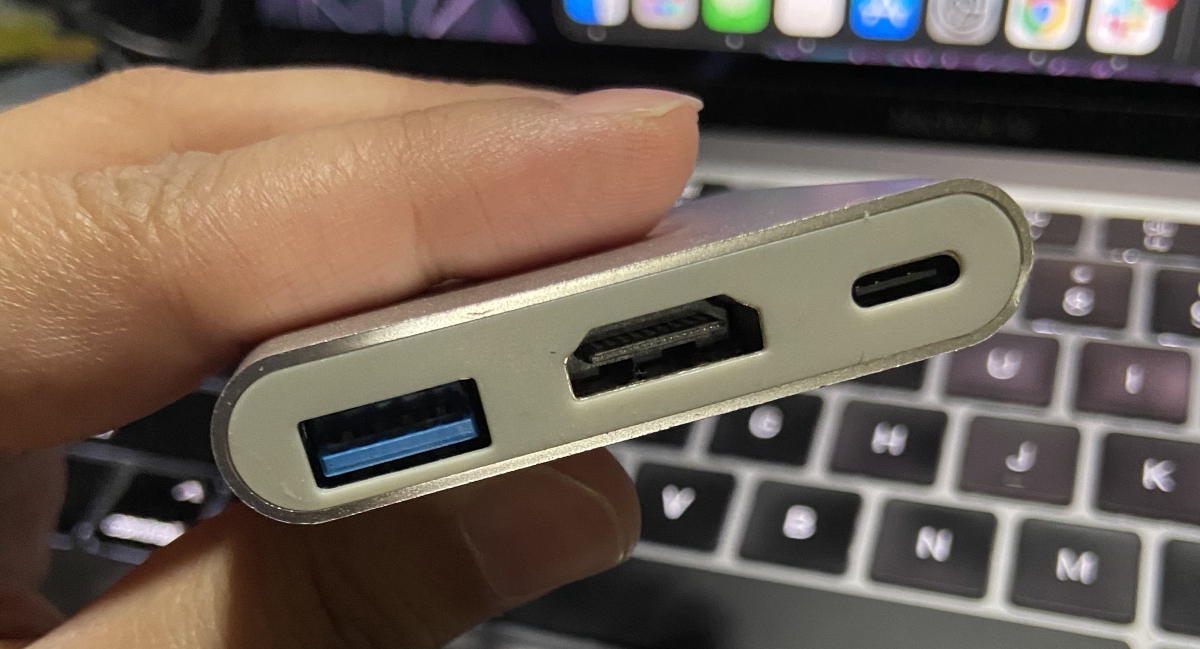 Connect the webcam to your Mac. If the webcam has a light indicator to show it is receiving power, check that it is On. 
Note: A webcam generally draws power from the device it connects to. Using an external webcam with a MacBook while it is on battery, will drain the battery faster.
Once you've connected the webcam to your Mac, you need to switch to it in FaceTime.
Open FaceTime.
Wait for the app to connect to the default/internal webcam.
On the menu bar, select Video and select the external webcam from the video section.
Wait for the camera feed to update.
If the feed doesn't update or it freezes, quit and open FaceTime again.
Use external webcam in other apps – Mac
All apps that can connect with and use a webcam have the option to choose the webcam that is used. You need to find the app's settings and select your external webcam under it. 
With Zoom;
Click the cog wheel icon on the home screen of the app.
Go to Video.
Select the external webcam from the dropdown.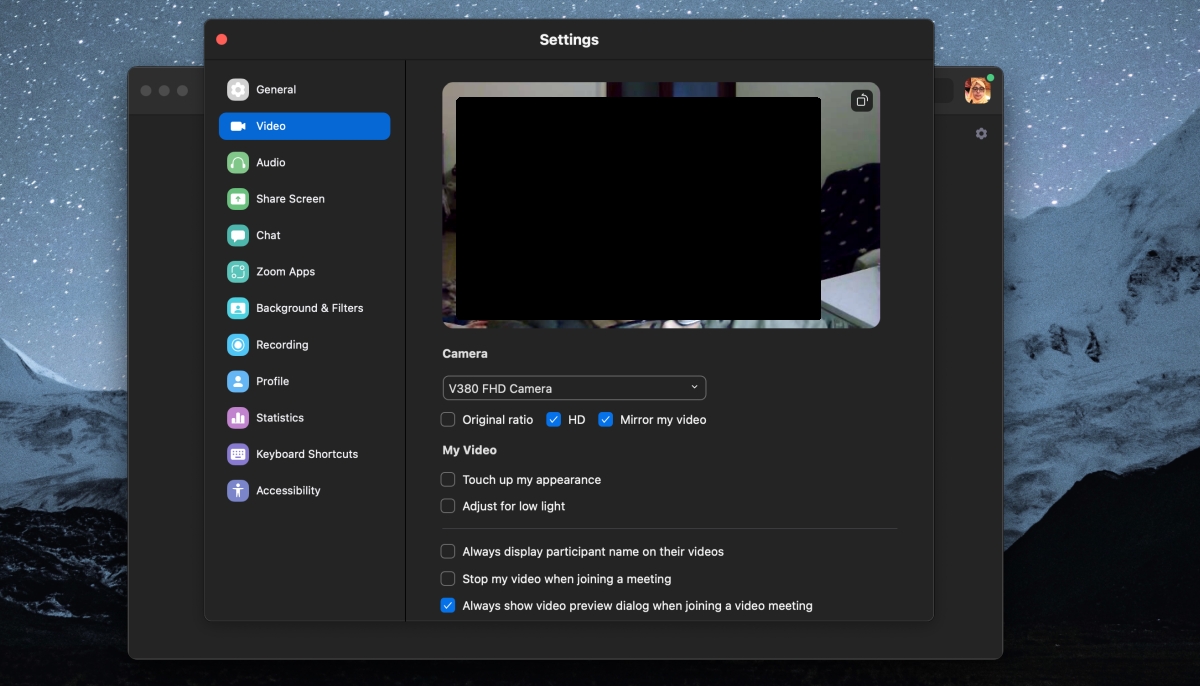 With Google Meet;
Open a Google Meet link.
Click the more options button and select Settings.
Go to the Video tab.
Select the external camera from the dropdown.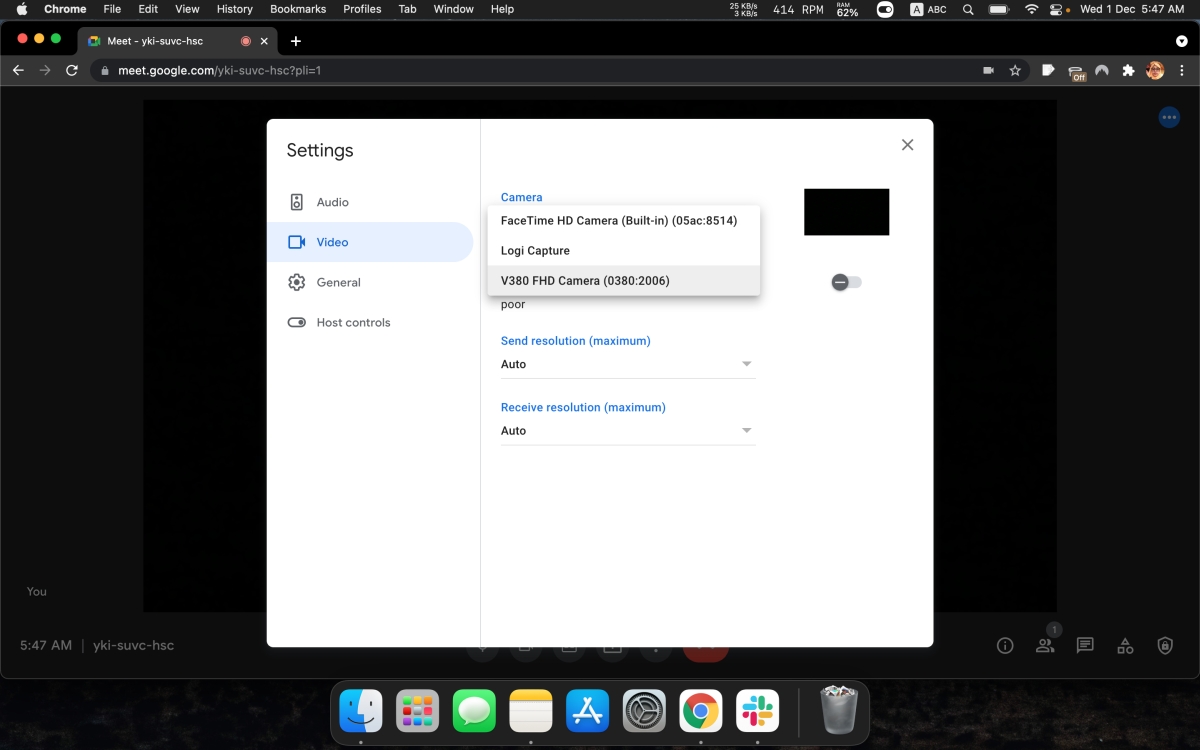 With Microsoft Teams;
Open Microsoft Teams.
Click the more options button next to your profile icon.
Select Settings.
Go to Devices.
Select the external webcam from the dropdown.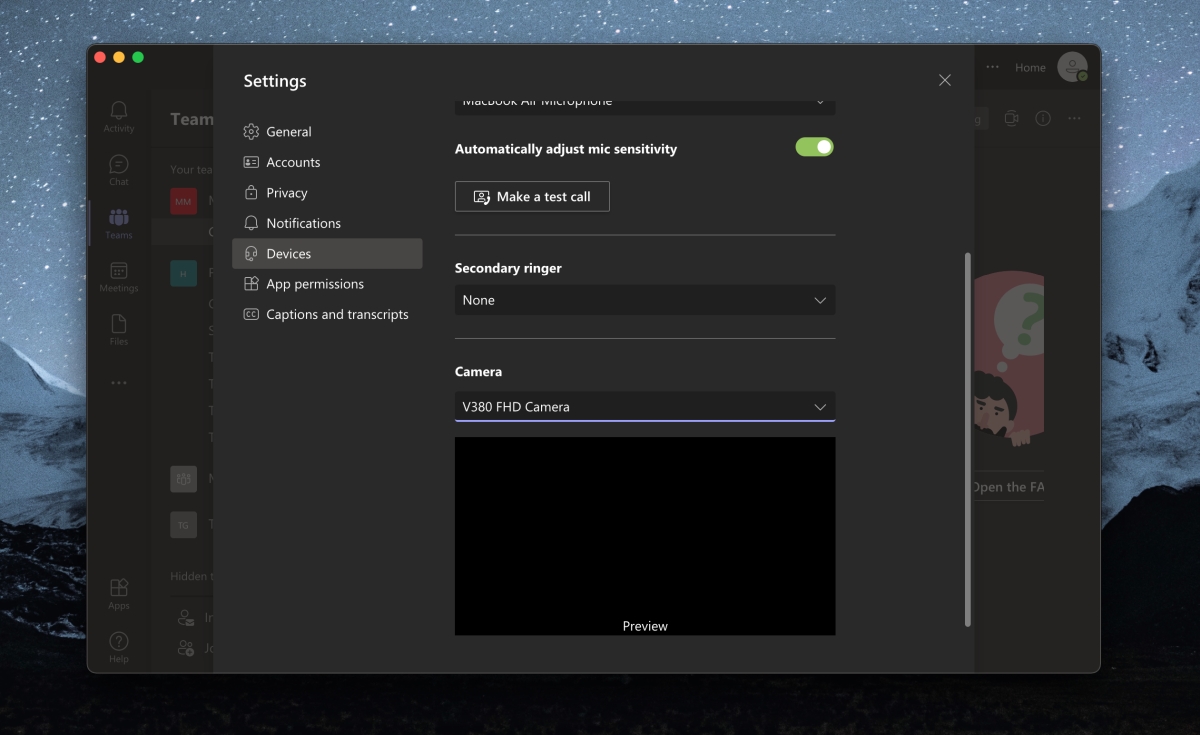 Conclusion
External webcams, good ones, don't necessarily have to be expensive. Logitech has great low-end webcams that outperform some of the stock webcams on most modern, expensive laptops including MacBooks. They may be a little difficult to use if you constantly work on the go but you can find small compact models that may be easy to take with you.